Clay County Paternity Lawyers
Helping Real People Deal with Real Problems in Green Cove Springs
A DNA paternity test is used to establish the natural and legal father of a child born to unmarried parents. When you need a paternity lawyer in Clay County, or assistance in establishing child support or outlining parental responsibility in time-sharing, you can rely on Haslett Law for compassionate and knowledgeable legal counsel. We proudly represent clients in paternity actions.
Call us at (904) 299-1188 to get started with a free consultation.
Establishing Parental Rights & Responsibilities
Fathers are important to all children for practical and emotional reasons. Through a paternity action, the court gives the biological father the rights and duties of a parent.
These rights and responsibilities may include:
Visitation rights
Financial support
Healthcare
Education
When representing clients in paternity actions, we bring our clients a positive, helpful, and energetic approach that they appreciate. We help clients during a difficult time and guide them through the complex legal system to make things a little easier for them.
Resolving Paternity Disputes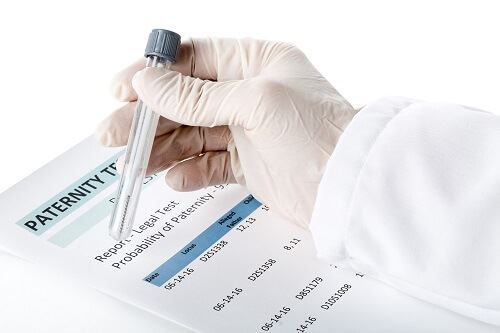 When both parties can reach an agreement about the father's rights and obligations, we can draft a detailed paternity order and parenting plan. We do everything we can to ensure the process is as efficient as possible for our clients.
When the parents are unable to come to an agreement, we can seek assistance from the court in a paternity court action. We encourage our clients to try to resolve differences through negotiation and mediation, and the court requires mediation prior to intervening. A trial is a last resort, but we offer aggressive representation when needed while remaining sensitive to unique issues that influence how each case is handled.
When you are ready to discuss your case with our Clay County paternity lawyers, call Haslett Law at (904) 299-1188 to arrange a free consultation.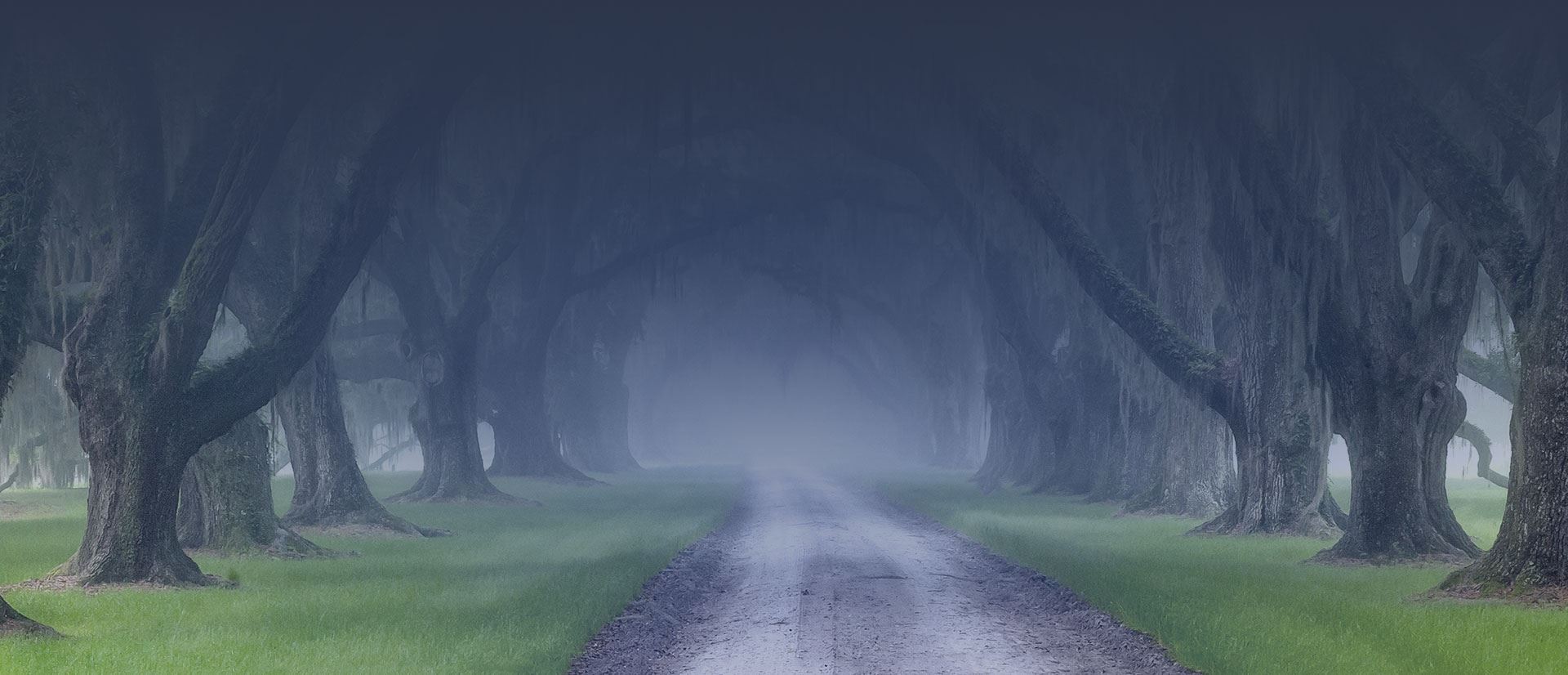 Meet the Attorneys
A Husband & Wife Team