Need to File for Divorce in Clay County?
Finding Fair Solutions in Green Cove Springs & Beyond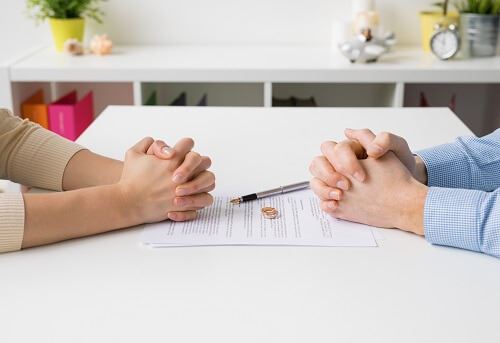 Regardless of which spouse initiates a divorce, the process is difficult for everyone involved. You need a trusted advocate to provide compassionate representation and guide you through the legal system.
At Haslett Law, we are well-versed in Florida family law and take the time to clearly explain the legal issues and divorce process, while remaining sensitive to the unique needs of our clients in each case. Whether the divorce is uncontested (both parties agree to the act and the terms) or contested (one or both parties do not agree), we are here for you.
Call (904) 299-1188 for a free case evaluation.
We Will Resolve Any Divorce Matter, No Matter How Complex
Our lawyers have a wealth of experience serving clients in uncontested and contested divorces. Our firm handles everything from simple, uncontested divorces with no children involved and few assets to highly complex cases for high-income earners.
We can also represent you in matters of:
Property division, including tracking hidden assets
Division of 401(k) and pensions
Domestic violence, drug, and alcohol abuse
What is an Uncontested Divorce?
An uncontested divorce in Florida is a legal process whereby two spouses in the state agree to separate without litigation and outside of court. It involves both parties settling on the division of assets, such as real estate, financial accounts, and personal property, as well as other matters related to their separation. This type of divorce is popular due to its ability to be completed much quicker and cheaper than a more traditional contested divorce.
To get an uncontested divorce in Florida:
It is necessary for both spouses to sign a marital settlement agreement that outlines each party's rights and obligations with regard to spousal support and division of assets.
The agreement must also satisfy all statutory requirements under Florida law; otherwise it may not be valid or enforceable by the court if contested.
Additionally, there are specific residency requirements that must be met before an uncontested divorce can proceed in a timely manner—at least one spouse must have resided in the state for at least six months prior to filing for divorce.
Once both parties come to an agreement regarding all issues involved in their uncontested divorce, they will need to submit their signed settlement document along with other required paperwork such as financial affidavits and parenting plans (if needed) within their county's clerk of court office.
After the documents are filed, they will need to attend a final hearing where the judge can make sure all terms outlined in the marital settlement agreement meet legal standards before granting formal approval.
Over Two Decades of Experience
The attorney you choose to represent you can make all the difference in the outcome of your case. You should choose a lawyer with whom you can talk openly, who listens to your concerns, and who helps you makes decisions about the best way to move forward in the legal process. Choose a lawyer who can strike a balance between being aggressive when needed yet avoiding preventable conflict. We believe our talented legal team can provide you with all of this, and more.
At Haslett Law, we help our clients through a difficult time and complex legal system. We will listen to your concerns and take the time to understand your situation, explain the law as it pertains to your circumstances, and help you choose the most effective legal strategy to pursue your specific goals.
We understand that you may have questions about the divorce process or concerns about paying for representation from an attorney. We charge reasonable rates and affordable down payment and offer the ability to pay over a period of time to enable you to get the representation you need. We will answer your questions about the divorce process, issues surrounding child support, spousal support, property division, and other concerns that you may have, beginning with your initial consultation and continuing throughout the divorce process.
Contact us at (904) 299-1188 for more information.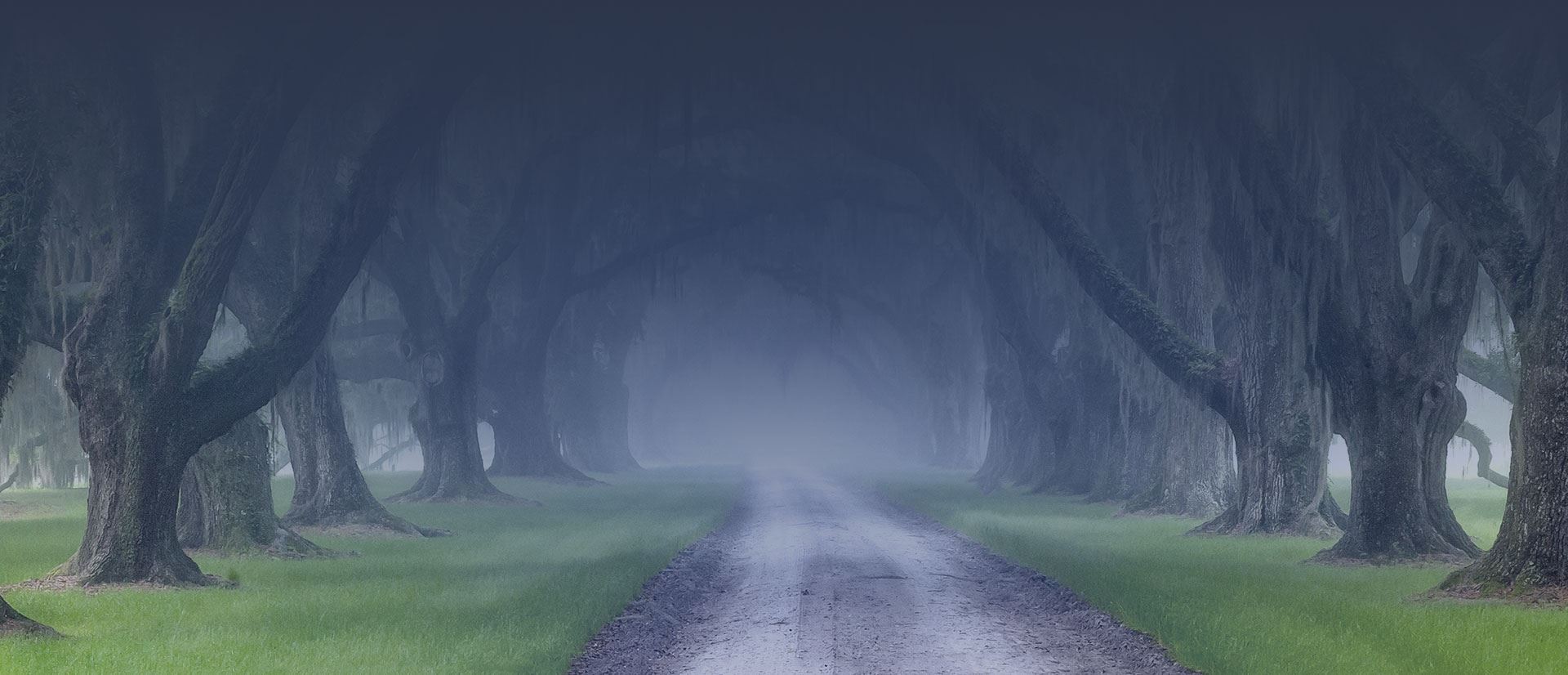 Meet the Attorneys
A Husband & Wife Team