Surrogacy Lawyers in Clay County
Navigating the Legal Complexities of Creating a Family in Green Cove Springs
When a couple is unable to conceive naturally or carry a child to term, surrogacy may be a viable option. This option comes with many of its own complex issues, however, including finding the right surrogate, determining compensation, planning for medical decisions and preferences, and deciding whether or not to continue a relationship between the surrogate and child post-birth, just to name a few.
Our Clay County surrogacy attorneys at Haslett Law can help you make sure your legal bases are covered so that you can focus on planning for your new family addition.
Contact Haslett Law at (904) 299-1188 to schedule a free consultation about your surrogacy case.
What Is Surrogacy?
Laws governing surrogacy vary from state to state, and the state of Florida imposes a moderate level of restrictions. There are two forms of surrogacy: gestational and traditional. Gestational surrogacy has become the most popular, by far. This type involves implanting a fertilized egg into the uterus of a physically and reproductively healthy woman, who will then carry and give birth to the baby.
The surrogate, in this case, does not share any genes with the child, and the fertilized egg may belong genetically to the couple seeking a surrogate (referred to as the commissioning couple), or it may utilize an egg donor or sperm donor. Traditional surrogacy involves fertilizing the surrogate's egg with the commissioning father's sperm.
Florida Laws Regarding Gestational Surrogacy
In Florida, the commissioning couple must be 18 or older and legally married. The commissioning mother must not be able to physically carry a pregnancy to term, either because it would risk her health or the health of the fetus. Once the couple has selected a surrogate, all parties must draft and sign a contract to govern the surrogacy.
A surrogacy contract must address the following points:
The surrogate alone can consent to medical intervention or management of the pregnancy
The surrogate agrees to reasonable prenatal health practices and treatments
The surrogate gives up any claim to parental rights at the time of birth
The commissioning couple takes custody at the time of birth
If neither half of the commissioning couple is the genetic parent, the surrogate accepts parental rights
Any reasonable compensation for medical, legal, and living expenses paid to the surrogate for prenatal, labor, and postpartum care
Our Clay County surrogacy lawyers can assist in drawing up and executing this contract to make sure everything is done in a complete and legal manner.
Call Haslett Law at (904) 299-1188 now for more information about the legal requirements of surrogacy.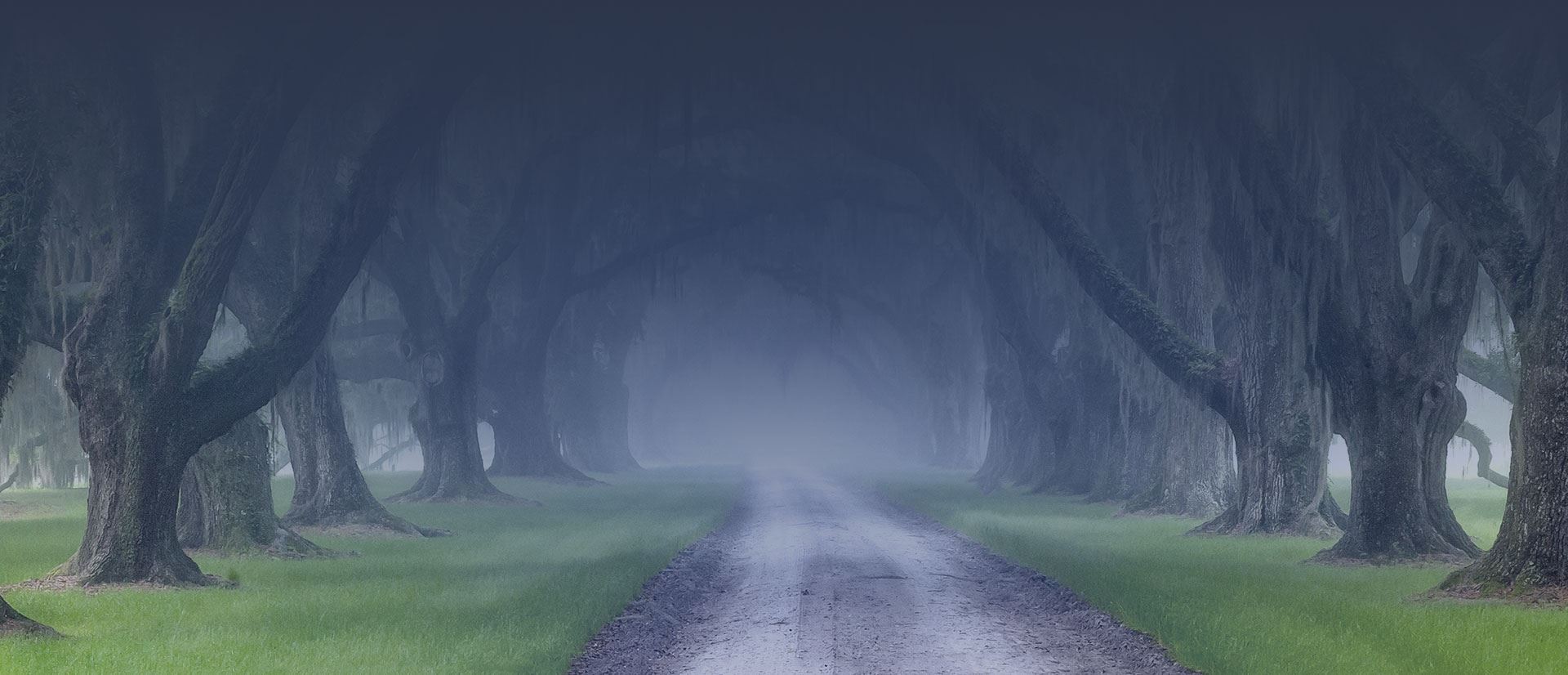 Meet the Attorneys
A Husband & Wife Team