Clay County Child Support Lawyers
Compassionate Counsel for Your Child's Best Interests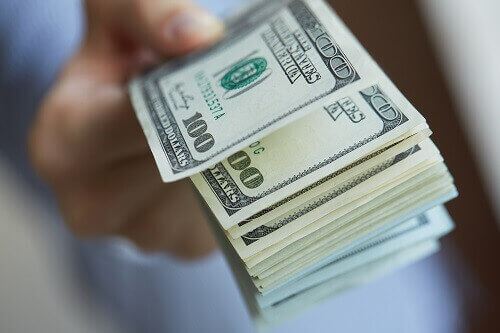 Florida courts no longer automatically favor the mother in child custody determinations and have recently started supporting relatively equal time-sharing between parents after a divorce. This is important because child support is determined in part by the amount of parenting time or overnight stays the child has with each parent. At Haslett Law, our Clay County child support attorneys have the knowledge and experience to represent you through the process.
Contact us at (904) 299-1188 today get started with a free consultation.
How Child Support Is Determined
Few family law cases are more contentious than those involving money or children. It should come as no surprise, then, that disputes over child support amounts and payments can get particularly heated.
Florida provides state child support guidelines to ensure a consistent method for determining financial obligations. These guidelines help the court calculate an appropriate amount of support.
The guidelines account for:
Each parent's income
The number of children involved
How much each parent pays toward the child's daycare
The monthly cost of the child's medical, dental, and vision insurance
Support payments made for children from previous relationships
Percentage of overnight stays with each parent
The court reserves the right to deviate from the state's guidelines and calculate support using its own judgment as long as the deviation is explained in writing.
Modifying Child Support
Child support orders are not set in stone. They can be modified with court approval if one parent requests the change and can prove that a substantial change in their circumstances necessitates the modification.
Some common concerns or situations that may require a child support modification include: ​​​​​
Hiding assets or income – Each parent is expected to disclose all their income. If you realize that your spouse hid assets from you when the initial support order was created, you may be able to get it modified.
A change in either party's income – If the paying party's income increases or decreases, there may be grounds to request a child support modification.
Non-payment of child support – If you are struggling to pay the court-ordered support, don't just stop making payments – request a modification right away to ensure that you are not found in contempt of your court order.
A change in overnight stays – If either parent's schedule changes and they receive fewer or more overnight stays, child support may need to be adjusted as well.
Retroactive Child Support for Non-Married Parents
If two parents were never married, one parent may be eligible for child support. If the father acknowledges paternity or a paternity test proves he is, the court can order up to two years' worth of back child support, starting from the date of the couple's separation.
If you need representation, call our Clay County child support lawyers at (904) 299-1188.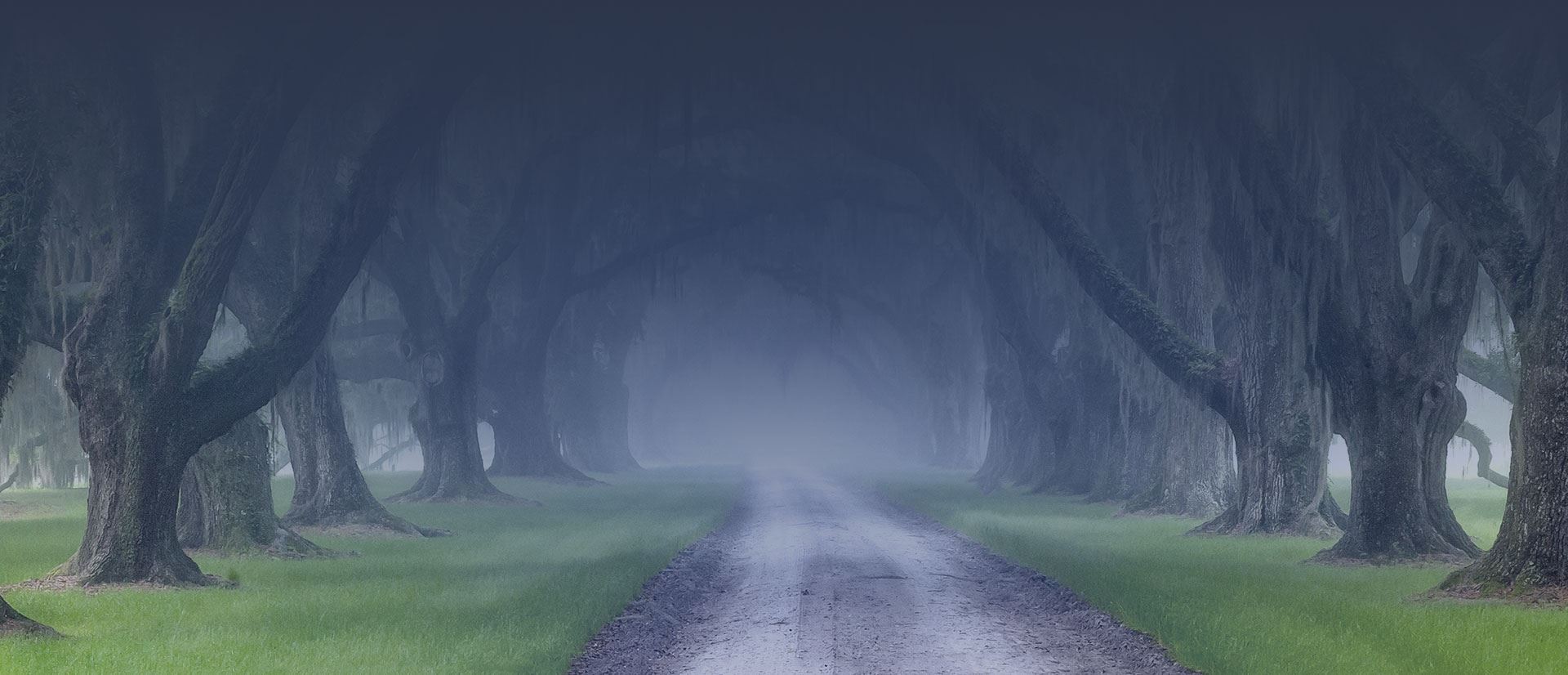 Meet the Attorneys
A Husband & Wife Team