Contempt Lawyers in Clay County
Contempt of Court in Florida
Unfortunately, the need for a knowledgeable attorney doesn't always end with a divorce decree or court order. When an ex-spouse or other party fails to follow through on an agreement or legally binding arrangement, call Haslett Law. We assist clients with cases involving contempt of a decree or court order in Green Cove Springs and beyond.
Contact Haslett Law at (904) 299-1188 for a consultation of contempt of court cases.
Violations of a Court Order
Following a divorce decree or paternity action, the other parent may not always fulfill his or her responsibilities or requirements of the court order.
Our contempt lawyers assist clients when an ex-spouse or the other parent fails to:
Pay child support
Pay spousal support
Cover the cost of medical expenses
Transfer property as required by the court
Allow the other parent access to the child
Cooperate with other terms of the divorce or paternity action
If you are dealing with an ex-spouse or co-parent who is refusing to hold up his or her end of the agreement, you need an experienced and knowledgeable attorney on your side.
Violating a Court Order Has Consequences
When the other party violates a court order, the law provides for several types of sanctions for contempt. A knowledgeable attorney can help ensure that your rights are protected and the other party follows through on all court-ordered obligations.
Whether or not we represented you in your divorce, we can help you in handling:
How Haslett Law, P.A. Can Help With Your Contempt Case
Our extensive experience as Clay County contempt lawyers has given us extensive knowledge of Florida family law, judges' preferences, and how they have ruled on similar issues in the past. We will meet with you to ensure that we are familiar with the facts of the case, the original court order, and all recent developments. We thoroughly prepare your case to ensure that we are ready to effectively present your case to the court and resolve your issue.
If you are struggling because the other party has failed to fulfill his or her responsibilities or is in contempt of a court order, call us at (904) 299-1188.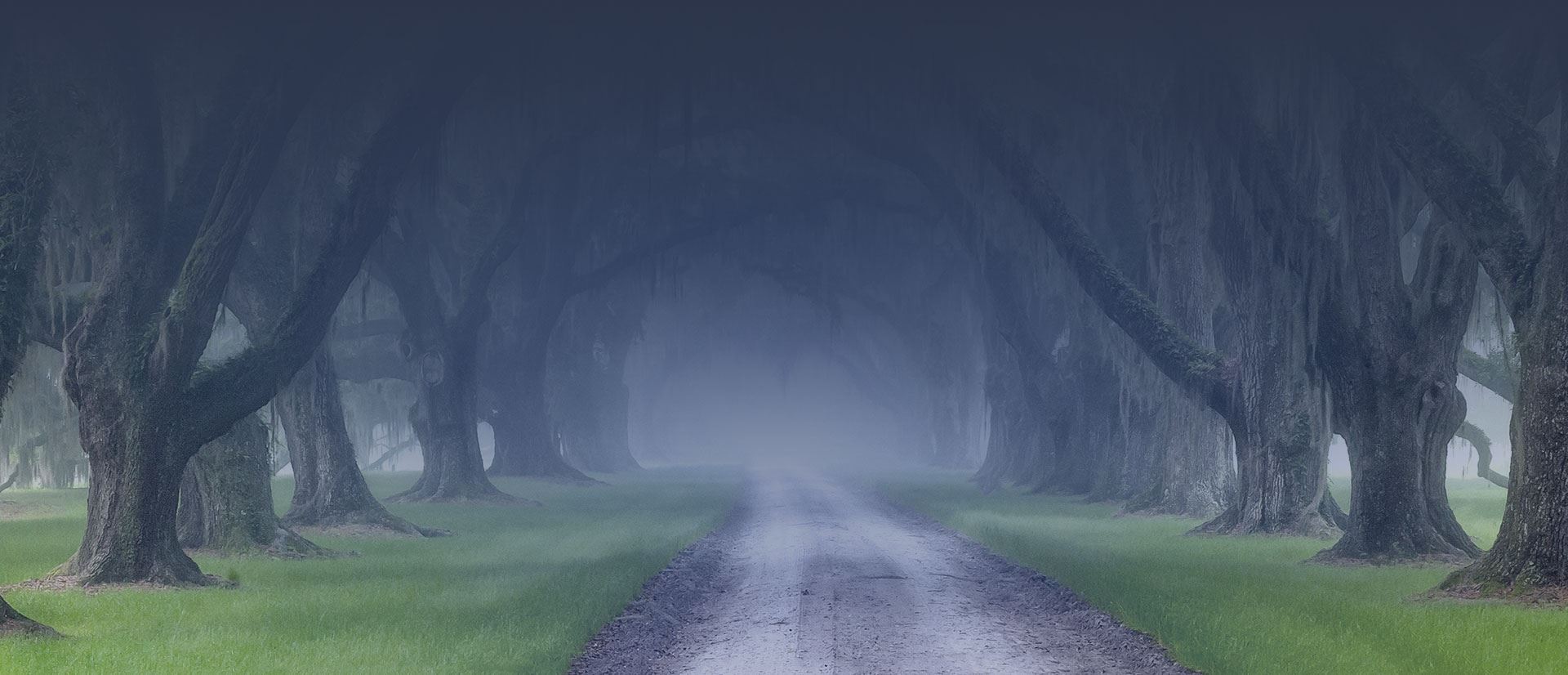 Meet the Attorneys
A Husband & Wife Team