Clay County Name Change Attorneys
Knowledgeable Legal Counsel to Guide You through the Process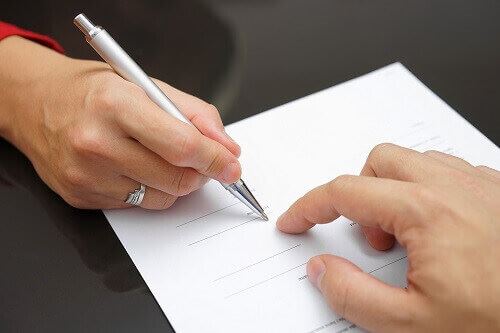 Minors and adults may apply to the court for a name change. A petition for a name change may be granted if the person seeking it has not filed for bankruptcy, has never had his or her civil rights revoked, and does not want to obtain a name change for an inappropriate purpose such as evading a creditor.
Although the process is fairly simple and straightforward, it is still vital to ensure you have followed proper procedure. At Haslett Law, our name change lawyers in Clay County can help you to avoid any unnecessary delays or penalties, as well as assist you in compiling a list of entities who must be notified of a legal name change.
Contact our Clay County name change lawyers at (904) 299-1188 for highly knowledgeable counsel.
Petitioning for a Legal Name Change
Changing names in Florida involves several steps, including filing a petition and attending a hearing. If a name change is due to a divorce or the adoption of a child, and these events are not yet finalized, the name change request should be included as part of those cases. If you are not seeking to restore a former name, you will be required to submit your fingerprints and undergo a criminal background check.
On the name change petition, you will be asked to provide: ​​​​​​
Current name and address
History of residences since birth
Parents' full legal names, including mother's maiden name
Any former names by which you're known
Names and addresses of any spouse and/or children
Occupation and employment history
Education history
Criminal history
Bankruptcy history and creditor judgments
Haslett Law can help you legally obtain a name change for you or your loved ones. Our Clay County name change lawyers can meet with you to discuss all the requirements, file all the necessary papers with the court, and represent you at the hearing.
Call Haslett Law at (904) 299-1188 for a free case consultation or for more information.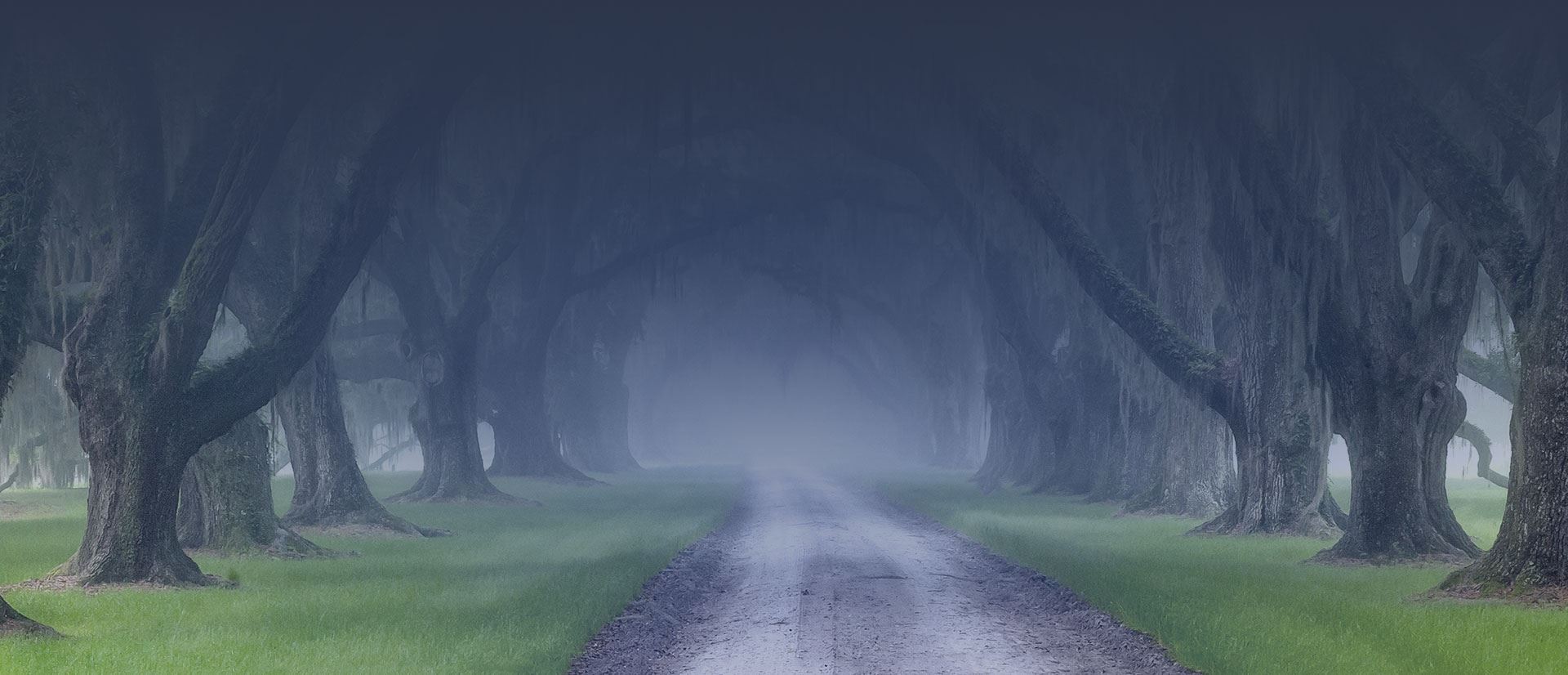 Meet the Attorneys
A Husband & Wife Team