Prenuptial & Postnuptial Agreement Lawyer in Green Cove Springs
Experienced Florida Premarital Agreement Attorney Helping Clients Protect Their Assets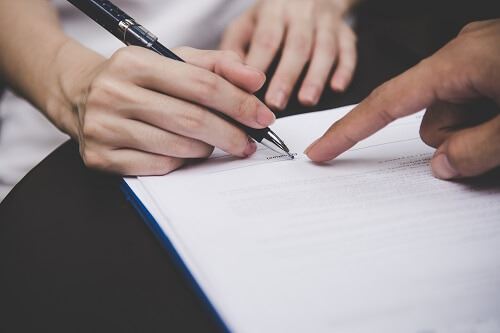 More and more frequently, one or both of the parties contemplating marriage have acquired significant assets prior to the marriage. When this is the case, many individuals and couples choose to protect their assets and minimize conflict in the event of a separation or divorce with a prenuptial or postnuptial agreement. These agreements are commonly referred to as prenups and postnups, respectively.
Our Clay County prenuptial lawyers at Haslett Law can listen to your concerns, advise you of your options, help you prepare your financial disclosures, and create an agreement that meets your needs and wishes. And if you decide you want a marital agreement after marriage, our postnuptial agreement attorneys are happy to help!
Call us at (904) 299-1188 now to begin working on your prenuptial or postnuptial agreement.
What Is a Prenuptial Agreement?
A prenuptial or premarital agreement is a contract between a couple designed to protect the interests or assets each party brings into a marriage.
What Information Is Disclosed in a Prenuptial Agreement?
There are many complex issues involved in the drafting of a prenuptial agreement. For one, it requires full financial disclosure by each party of items such as:
Income
Large expenses
Real estate & property
Personal Debts
What Does a Prenuptial Agreement Cover?
Both a prenup and postnup may dictate rights, division, or obligations relating to: ​​​​​​
Property or financial assets
Retirement plans or pensions
Proceeds of life insurance policies
Business interests
There are certain rights that cannot be effectively eliminated by a prenuptial agreement. For instance, a prenuptial agreement cannot determine or affect child support or custody, as these arrangements must be calculated or approved by the court at the time of a divorce or separation.
What Is a Postnuptial Agreement?
A postnuptial agreement serves the same purpose as a prenup, but it is created after the legal union has already been established.
What Is Included in a Postnuptial Agreement?
While postnuptial agreements typically include similar provisions as prenups, the main difference is that a postnup is created after marriage.
Things to include in a postnup are:
How assets and other property will be divided in the event of divorce

Spousal support - how long and for much?

All marital debts which may include credit card, mortgages, and even car payments

How property will be divided in the event that one spouse dies during marriage

Child support or custody cannot be limited as the state restricts this option
Benefits of a Marital Agreement
Marital agreements have become more popular over the years due to the invaluable benefits they offer.
Some of these benefits include:
Financial security - You can protect your separate property from future claims. You may also assign which spouse will be paying alimony if a divorce occurs.

Expectations - A well-crafted document can define expectations for each spouse.

Peace of mind - A marital agreement can reduce the stress of uncertainty by documenting issues that pertain to custody or asset division.

Efficiency - The speed of your divorce case can be expedited through a marital agreement because certain issues can no longer be questioned or challenged.
Creating a Legally Binding Prenup/Postnup
As of 2007, Florida courts use the Uniform Prenuptial Agreement Act (UPAA) as a guideline for ensuring the legality and enforceability of prenuptial agreements. Among other requirements, the document must be signed voluntarily by both parties, both parties provided full disclosure of their financial circumstances, and the agreement is not unconscionably lopsided or unfair.
At Haslett Law, our Clay County prenuptial agreement attorneys have extensive knowledge of Florida family law, and we are here to help you draft a marital agreement that is fair and enforceable.
Contact postnup and prenup lawyers near you at (904) 299-1188.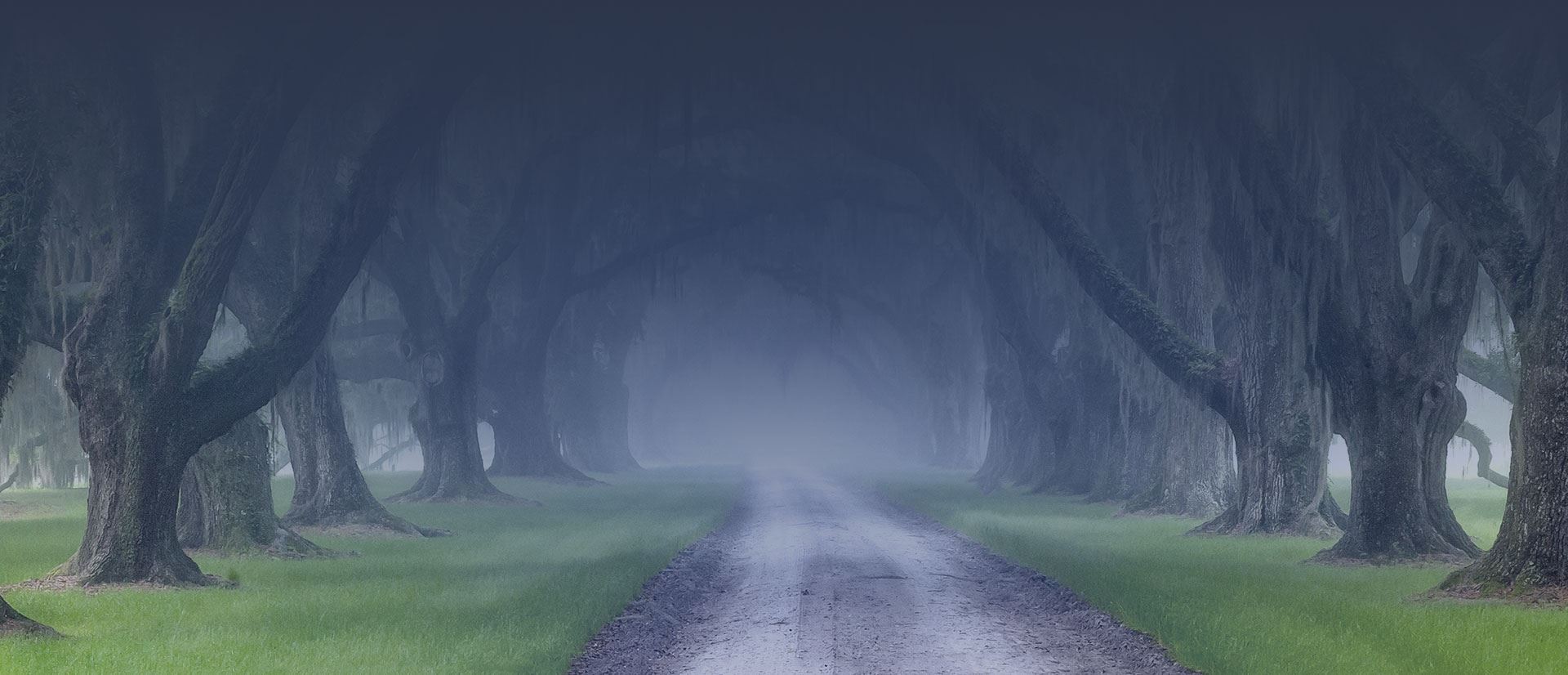 Meet the Attorneys
A Husband & Wife Team