Clay County Alimony Attorneys
Experienced Representation for Spousal Support Issues
At Haslett Law, we have represented hundreds of clients in cases similar to yours, but we also understand that each situation is unique. Our Clay County alimony lawyer can provide the individualized attention you deserve.
Call Haslett Law today at (904) 299-1188 for your free consultation.
Types of Alimony & Spousal Support
There are several factors that the court will take into consideration in determining a party's entitlement to alimony, including but not limited to the standard of living during the marriage, the length of the marriage, and both parties' contributions to the marriage.
The Florida courts recognize five types of alimony and may award any combination of them, depending on the individual circumstances.
The types of spousal support include:
Temporary – This type of support is paid only during divorce proceedings, ending as soon as the divorce is final. It may or may not be replaced with another type of alimony.
Bridge-the-Gap – Lasting no more than two years, this type of support allows the receiving party some time to reach a place of self-sufficiency.
Rehabilitative – When a spouse requires education or training to be able to become self-supporting, this type of support assists. An outline detailing the amount and length of time is generally necessary.
Durational – This type of alimony is based upon the length of the marriage and does not exceed the duration of the union.
A spouse has a right to receive support from the other so long as the receiving spouse has the need and the other spouse has the financial ability to contribute. The court will examine the requesting party's need and the paying party's ability to pay.
Find Counsel for Alimony Matters Today
At Haslett Law, our Clay County spousal support attorneys can help you determine which types of alimony you may be entitled to, or how much spousal support you may be required to pay. We provide personalized attention to ensure your unique needs are being met.
Contact us now at (904) 299-1188 to find out more about how we can help you.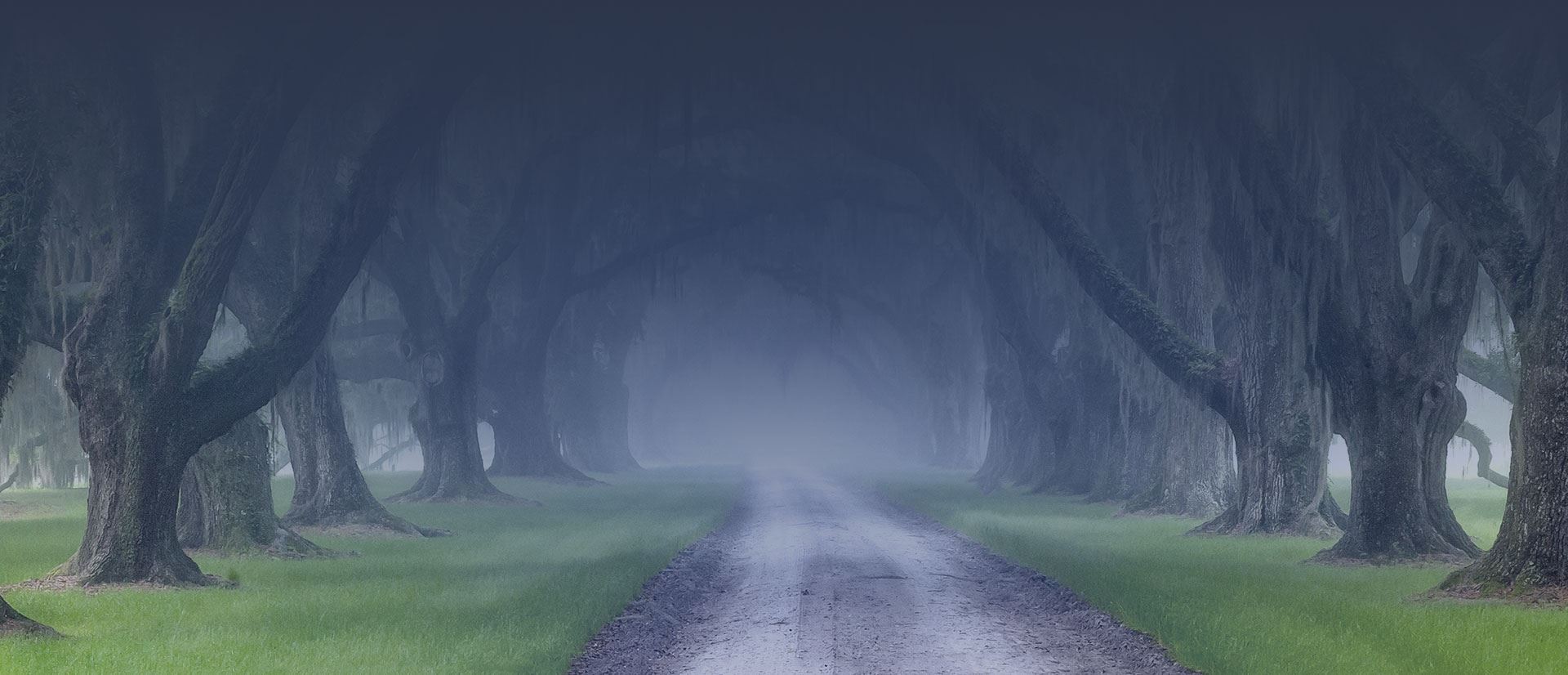 Meet the Attorneys
A Husband & Wife Team