Relocation Attorneys in Clay County
Counsel for Cases Involving Parental Relocation in Green Cove Springs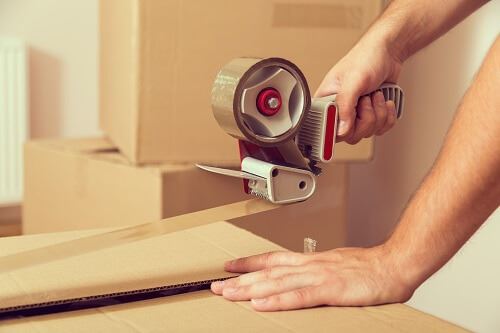 Child custody or time-sharing arrangements can be complicated and emotional. Once agreements are in place, a long-distance move has the potential to cause problems. Under Florida law, a parent who shares custody or visitation of a child and wishes to relocate outside of a 50-mile radius cannot do so without following proper procedure. At Haslett Law, we are knowledgeable about the factors the court will consider in determining whether to grant a parental relocation.
Whether you are trying to move with your child or attempting to prevent the other parent from doing so, our Haslett Law relocation attorneys can help. We have the resources and experience to best position you to meet the statutory criteria necessary to obtain the approval of the court for a desired relocation. Alternately, we can help you to find the areas where the parent seeking relocation has not (or cannot) satisfy the statutory burden of proof.
Haslett Law has the experience to help you. Contact us at (904) 299-1188 today.
Preparing to Relocate with Your Child
In order to relocate, the parent wishing to move must come to an agreement with the other parent and file a written and signed contract with the court. In this scenario, no formal hearing is required.
Both parents must put forth in writing: ​​​​​​
Agreement to the move
Scheduled time-sharing for the parent who stays
Transportation arrangements for visitation
If the non-relocating parent objects to the move, the relocating parent can file a petition with the court.
The petition must include:
Address and phone number of the new residence
When the relocation would take effect
Detailed reason for change of residence
Proposed visitation schedule following move
Suggested transportation arrangements for visitation
The court will serve the petition to non-relocating parent, who then has 20 days to file a response that details any objections. If a response is not filed within 20 days, the court can give permission for the relocation without a hearing. Otherwise, a hearing will be held to decide whether or not the move is in the child's best interests.
The court will take into account a number of factors when making a decision, including the child's relationship with each parent, impact on the child's development, the parent's reason for relocation, the non-relocating parent's objections, and more. A knowledgeable and experienced Clay County relocation lawyer can help ensure you've put forth your very best case. Contact Haslett Law for an advocate who will be on your side every step of the way.
Call (904) 299-1188 now for skilled legal counsel in child custody and relocation cases.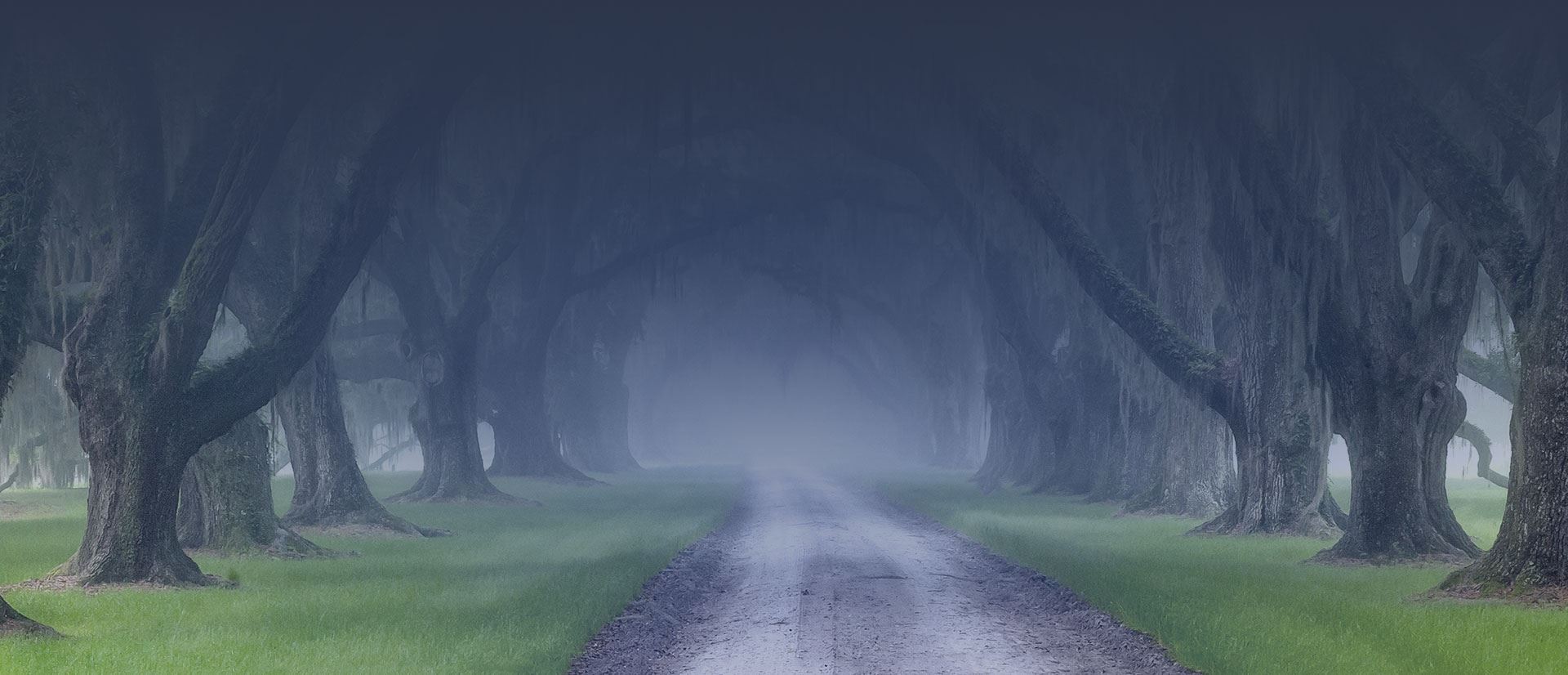 Meet the Attorneys
A Husband & Wife Team