Clay County Domestic Violence Lawyers
Trust Our Attorneys to Take Your Safety Seriously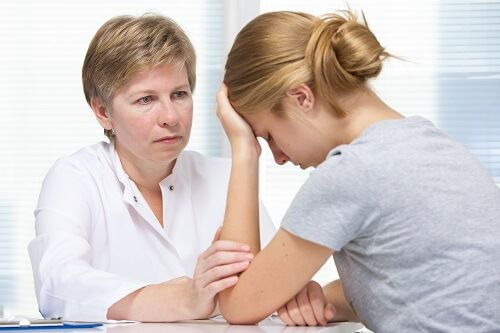 Domestic violence can add further stress and complication to already emotional cases of divorce, child custody, and other family law issues.
At Haslett Law, our Clay County domestic violence attorneys represent the victims of domestic violence in obtaining injunctions and orders of protection and can guide them in developing a safety plan to restore their sense of peace and security. We also defend those facing allegations of domestic violence who believe the claims are unfounded or brought merely to obtain an advantage in a related family law action.
Contact Haslett Law at (904) 299-1188 now for a free and confidential case consultation.
How Is Domestic Violence Defined?
According to Florida law, domestic violence takes place between people who have lived together or have a child together. This includes spouses, ex-spouses, co-parents, relatives, caregivers, and even roommates. Domestic violence goes beyond an argument, discipline, or normal marital spats. It is used as a means to control or intimidate the victim, and it is illegal.
An act of domestic violence may be:
Physical assault or battery
Sexual assault or battery
Stalking or monitoring communication
Isolating someone from friends or family
Withholding medical help or assistive devices
Controlling or restricting access to money
Harming or abusing pets
Kidnapping or false imprisonment
Any criminal offense resulting in injury or death
Legal action may be possible when a person has reasonable cause to believe that he or she is in imminent danger of domestic violence and the court agrees that an immediate and present danger exists.
Grounds for a Restraining Order
Anyone who has been the victim of domestic abuse can try to obtain a restraining order. Such abuse can include:
Assault
Burglary
Threats
Harassment
Stalking
Sexual Assault
Destruction of Property
All restraining orders must be procured through the court. If your situation is urgent, you can petition the court for an emergency hearing.
Don't wait. Contact us today for more information about how our Clay County domestic violence attorneys can help you.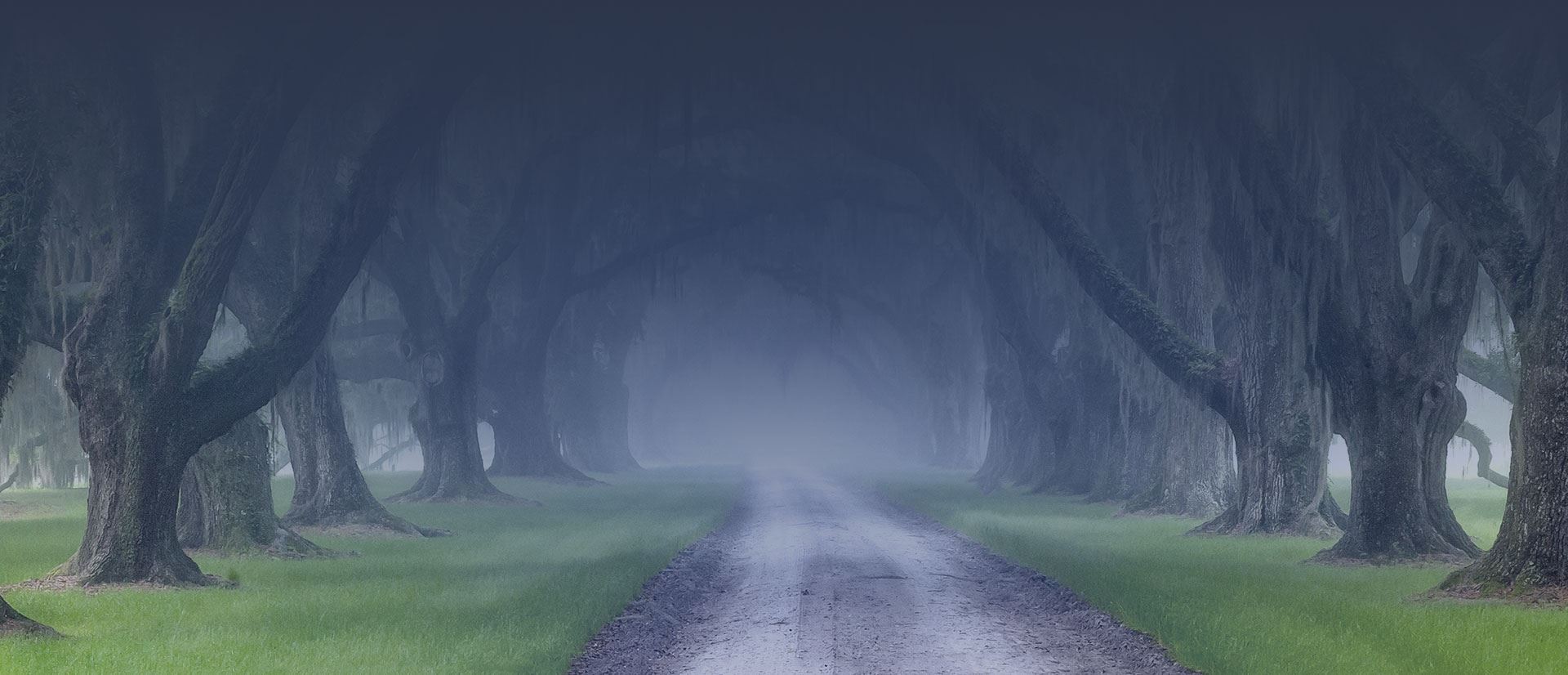 Meet the Attorneys
A Husband & Wife Team