Green Cove Springs Felonies Attorney
Aggressive & Experienced Defense for Felony Charges in Clay County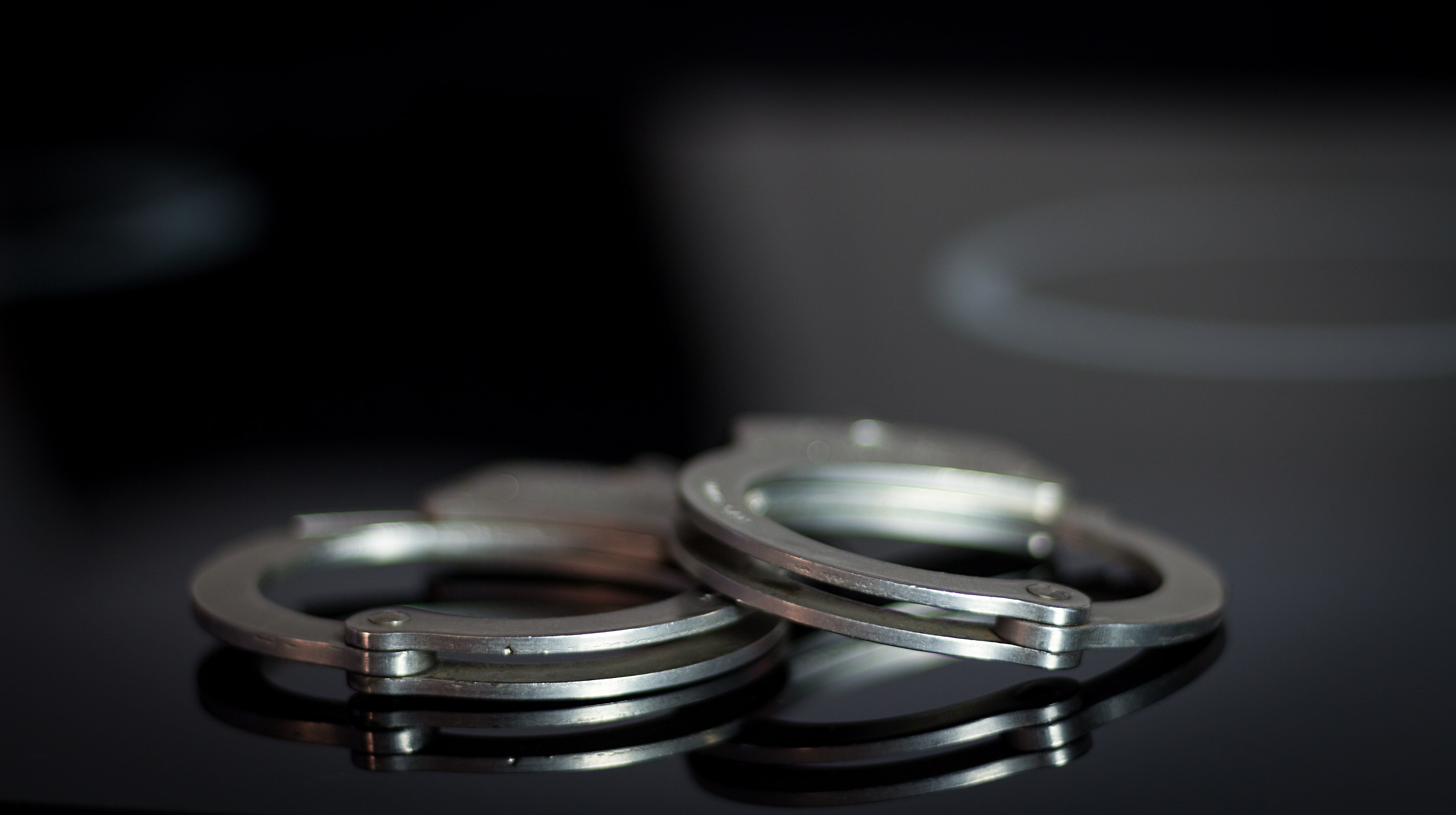 Put simply, a felony is any criminal offense punishable by more than one year in jail or prison. Felonies are generally more severe than misdemeanors and carry more aggressive penalties, such as:
Prison time
Large fines
Inability to own a firearm and vote
A criminal record
At Haslett Law, we understand the life-changing impact of a felony conviction. Our felony defense lawyers in Clay County have over two decades of combined experience and familiarity with the region's local prosecutors and judges. We know how to anticipate the prosecution's case against you to build a strong defense on your behalf.
A felony conviction could have devastating consequences on your life. Contact our Clay County felony defense lawyer online or call our firm at (904) 299-1188 today to discuss your case.
Types of Felonies We Fight in Florida
If you're facing felony charges, you need the counsel of an attorney who has experience handling these kinds of serious cases. At Haslett Law, our husband-wife team of attorneys works together to develop truly effective defense strategies.
We can defend you against virtually any type of felony crime, including but not limited to:
Sex crimes
Felony DUI
Felony drug crimes
Murder
Burglary
Kidnapping
Grand theft
Child abuse
Aggravated assault or battery
Carjacking
What are the Consequences of a Felony Conviction?
If you are convicted of a felony crime, the impact on your life can be severe. Felony crimes carry serious penalties with the potential of altering your life significantly.
Felony convictions can be penalized by:
Over a year of jail time
Hefty fines
Loss of right to own a firearm
Loss of right to vote
A permanent criminal record, making it difficult to get a job, a professional license, a loan, or a home
What is Florida's Three Strike Law?
Under Florida's Three Strikes law, you could also be facing a heightened prison sentence if you are convicted of a third felony. Whether this is your first or a subsequent offense, our Haslett Law felony defense lawyers have the skill and determination needed to effectively protect your rights and your future.
If you or someone you love is facing felony charges in Clay County, begin discussing your defense with our Green Cove Springs felonies attorney today. Call our firm at (904) 299-1188 or complete our online contact form.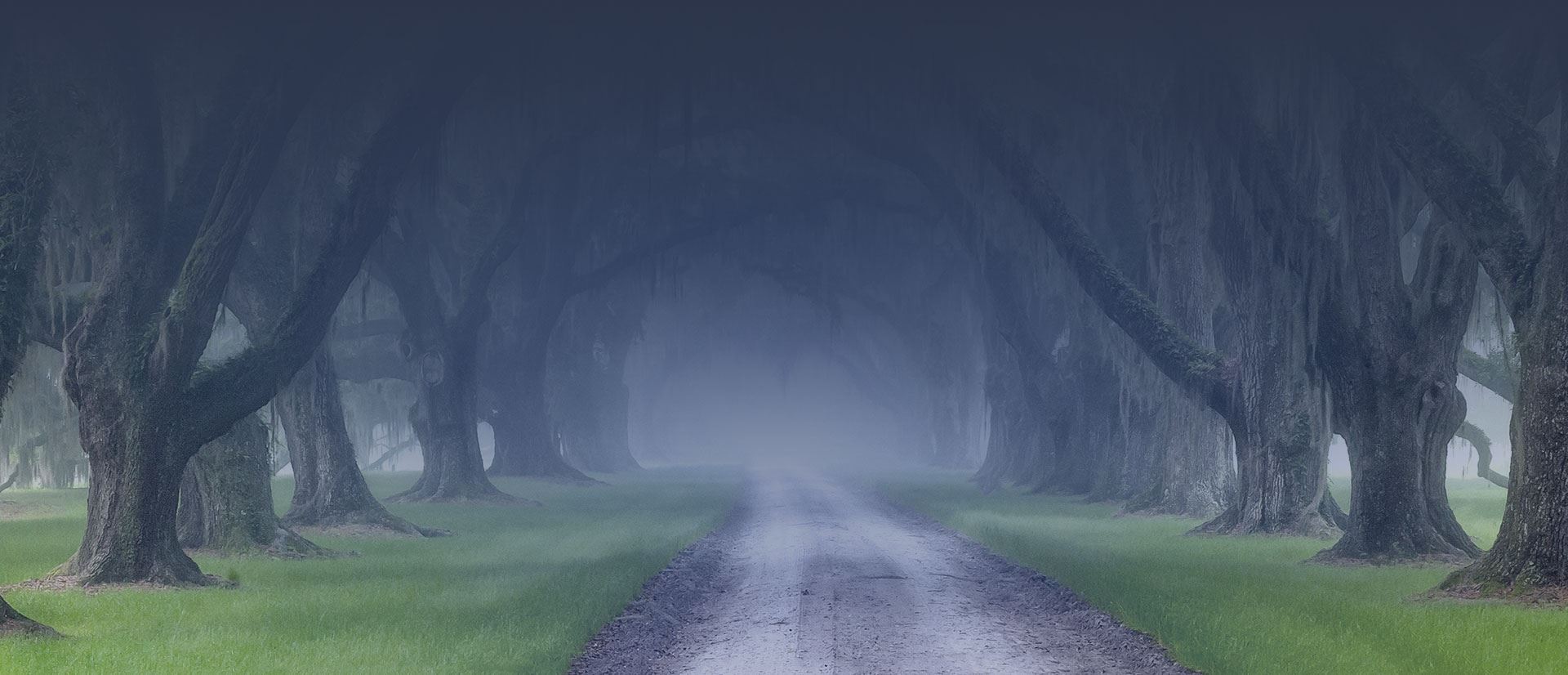 Meet the Attorneys
A Husband & Wife Team