File for Divorce in Clay County, FL
Seek Guidance from Our Family Law Attorneys in Green Cove Springs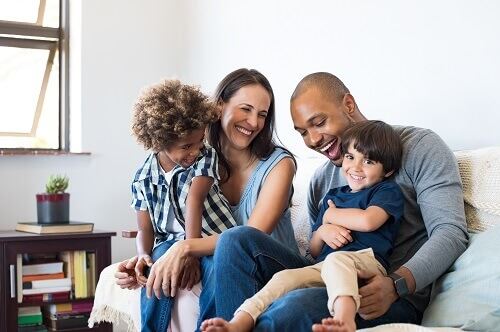 Haslett Law is dedicated to offering a full range of high-quality family law services. We tailor our approach to the unique needs and wishes of each client to achieve positive results.
Our firm's client-centered philosophy also means that we are available to serve you beyond the typical 9-5 business hours. We understand that divorce and family legal issues require a level of compassion and personal attention that exceeds other areas of the law.
Schedule your free consultation with our attorneys who can help you file for divorce in Clay County or resolve your family law case effectively. Call (904) 299-1188 now.
Our Family Law Services
As experienced and knowledgeable family law attorneys, we are devoted to helping you understand your rights and options in all types of family law matters.
Haslett Law represents clients in all aspects of family law, including:
Contested and uncontested divorce
Property division
Turn to Haslett Law
When you choose Haslett Law for representation in your family law case, you will be able to speak with our husband-wife team with over two decades of combined experience. We value open communication and take pride in easing the burden of a difficult situation. Our firm serves people at all socioeconomic levels, from high-income earners to those with little means.
We strive to make our services accessible to anyone by offering:
Free consultations
Availability outside of normal business hours
Reasonable rates and convenient payment plans
Our firm has been serving Clay County and Green Cove Springs since 2013. In this time, we have gained beneficial insight into the preferences and approaches of this region's judges and other legal professionals. We also have intimate familiarity with the Florida State laws as they apply to family matters.
Give us a call at (904) 299-1188 to discuss your case with our team in a free consultation.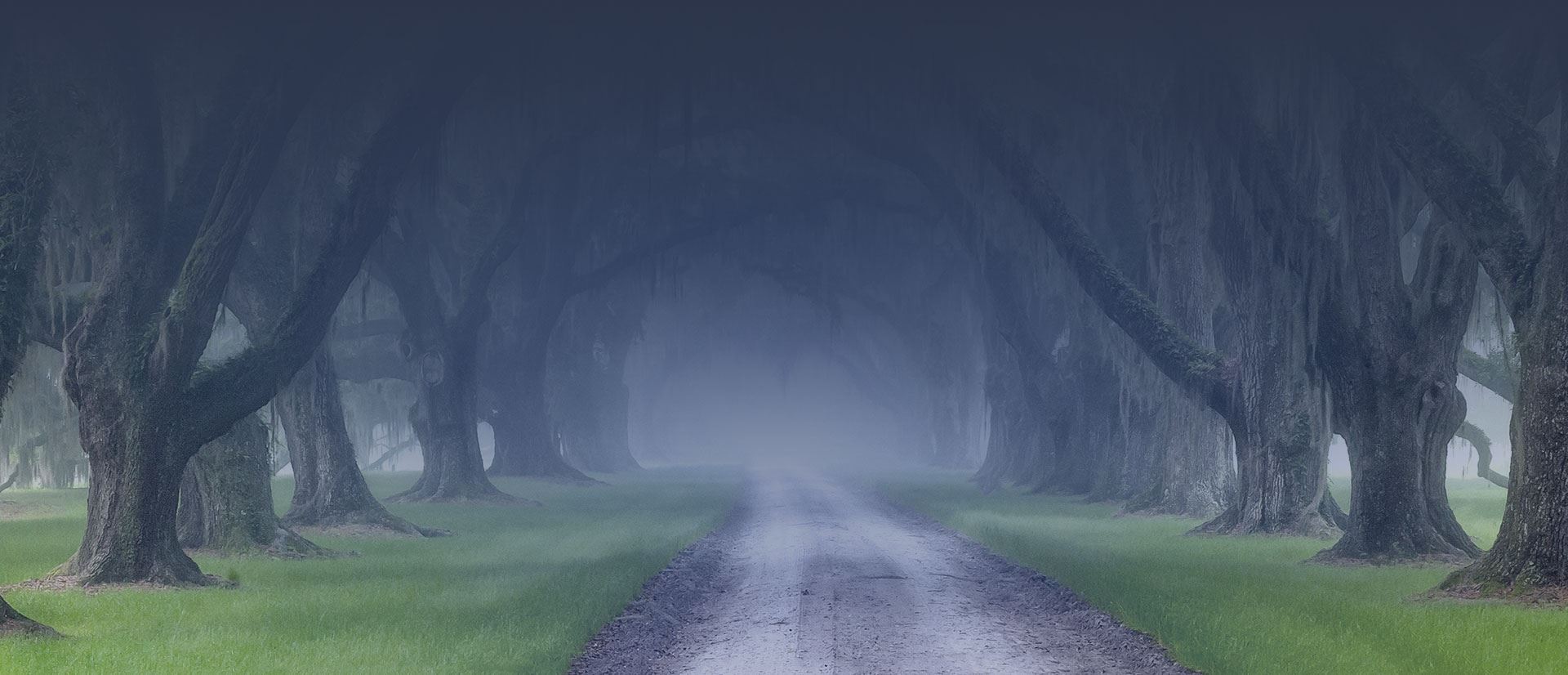 Meet the Attorneys
A Husband & Wife Team