Clay County Dependency Attorneys
Experienced Counsel for Florida Dependency Laws
Dependency cases generally begin when the Department of Children and Families (DCF) removes a child from the custodian's care (parents or legal guardians) due to the child being abused, neglected or abandoned. Even though DCF initiates the majority of dependency cases, anyone can file a dependency action. Dependency actions can be a very confusing and intimidating and the stakes are very high.
You do not have to go through this process alone. Our Clay County dependency attorneys at Haslett Law are here to guide you through the process. Our caring family law attorneys will be with you each step of the way to ensure that your rights are protected.
Call Haslett Law at (904) 299-1188 for compassionate legal guidance during dependency actions.
Florida Dependency Law & Process
Shelter Hearing:
When a child has been removed from the home, a shelter hearing must be conducted in front of a judge within 24 hours.
The DCF presents the allegations against the parents or legal guardians, including probable cause for current or imminent risk, as well as recommendations for placement and visitation.
The parent of the child is allowed to present evidence of their own, as to why they feel the child should not be removed.
Once the judge rules on the case, they will assign a Guardian Ad Litem to the child who will serve as an advocate of their best interests.
Arraignment Hearing
If the DCF files the Petition for Dependency, the parent(s) must reply via a plea at an Arraignment Hearing. This plea involves the parent(s) giving verbal testimony to the court which includes:
Admitting fault to all allegations
Consenting to a case plan without admitting
Denying all allegations charged against them, and asking for an adjudicatory hearing
The most common option that parents choose is consenting to a case plan without admission. We recommend having solid legal counsel at your side during this process.
Resolutions and Reunification for Dependency Law Cases
From here, parents or guardians are expected to develop a plan to address the issues. The initial goal of this plan is usually reunification.
In some cases, the goal might be: ​​​​​​
Termination of Parental Rights – If the abuse, neglect, or abandonment continues, or the parent(s) otherwise violate the case plan, parental rights may be terminated.
Adoption – A relative, such as a grandparent, adult sibling, or aunt or uncle, may seek to legally adopt a child.
Emancipation – Minors 16 and older may be granted legal emancipation from their parents or guardians if the court agrees they are financially independent.
Our Clay County dependency lawyers have more than a decade of hands-on experience in the Florida family court system. We are here to help you.
Contact us at (904) 299-1188 today to speak with a dependency lawyer.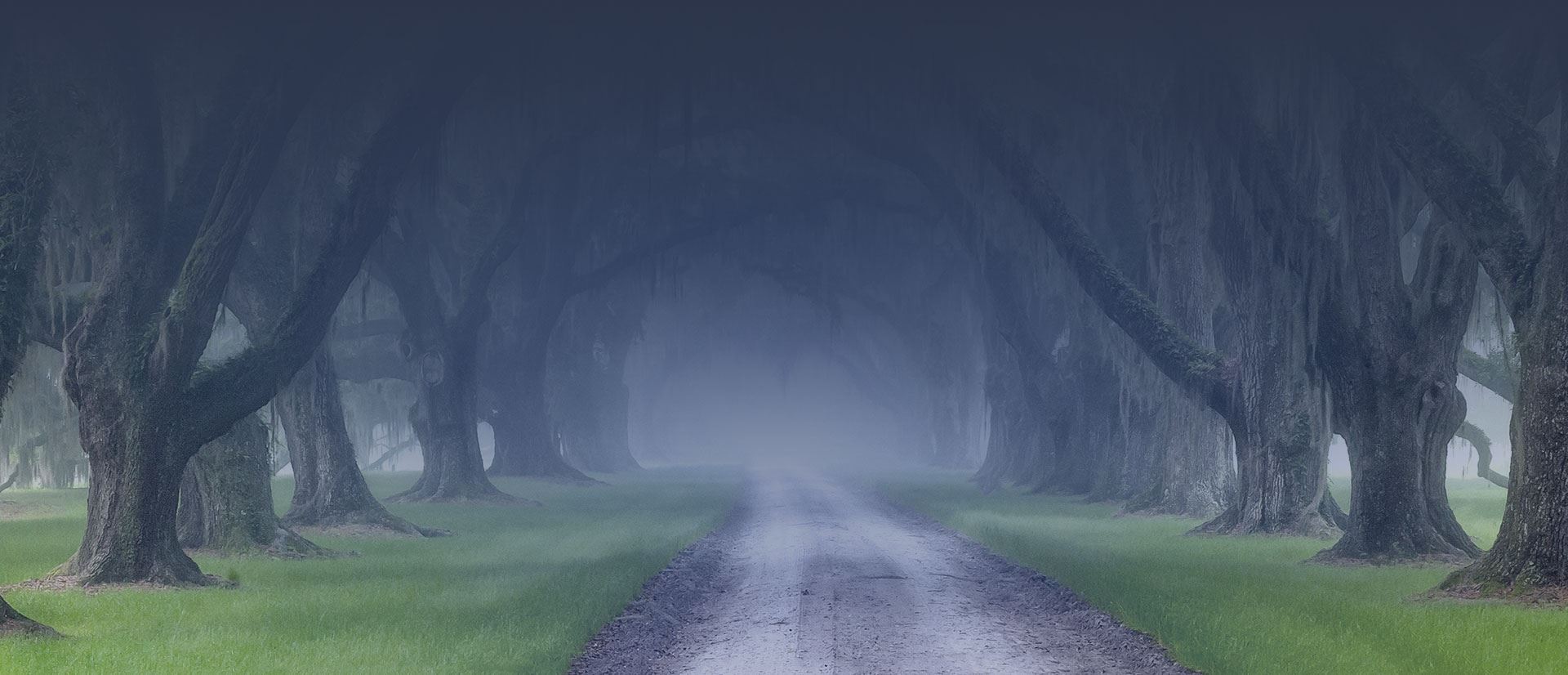 Meet the Attorneys
A Husband & Wife Team