Clay County DUI Attorneys
Handling DWI Cases in Green Cove Springs & Beyond
Have you been pulled over and arrested for drunk driving? Whether this is your first DUI or your fifth, you need legal representation from a trusted criminal defense lawyer right away.
The Clay County DUI lawyers at Haslett Law have over two decades of combined experience representing the criminally accused in Green Cove Springs and the surrounding areas. Our husband-and-wife team works closely with clients to develop an airtight defense and an effective legal strategy.
Call us at (904) 299-1188 or contact us online right away for a free consultation to discuss your DWI charges.
Fighting Your DUI Charges
Haslett Law can represent you at all stages of the DUI process. Our Clay County DUI attorneys are prepared to heavily scrutinize the state attorney's case.
We will question:
The legality of the initial traffic stop
Whether the DUI investigation was videotaped
Whether the field sobriety tests were administered properly
The voluntariness of providing the breath sample
The legality of a forced blood draw
The legality of a roadblock
The driver's medical or health problems causing poor performance on the field sobriety tests
Whether the police officer failed to read your Miranda rights
The officer's prior disciplinary record
Any inconsistent breath test results
Failure to provide a trial within your speedy trial period
Whether there were any independent witnesses
Whether the driver was in actual physical control of the vehicle
The Impact of a DUI Conviction
In Florida, DUI charges carry potential penalties exceeding just jail time or probation. A DUI conviction will result in a "mandatory adjudication," which means it is permanently on your record and therefore not eligible to be sealed or expunged.
A DUI conviction could also carry:
Court costs
Fines
Community service
Vehicle immobilization
Installation of an ignition interlock device
Attendance at a victim impact panel
DUI school
You may also be facing an administrative suspension of your driver's license by the Department of Highway Safety and Motor Vehicles. If that is the case, you only have 10 days to request a formal review hearing to contest the suspension. In that hearing, we can challenge the administrative suspension of your driver's license in conjunction with the DUI arrest and failed or refused breath test.
DUI Defense Strategies
If you have been arrested for DWI, you might be feeling like you have no chance of escaping a conviction. Don't panic – there are plenty of effective DUI defense strategies we can employ to protect you from an aggressive and life-changing sentence.
Some of the many defense strategies we may present include:
Someone else was driving
The rising blood alcohol defense
The drinking after driving defense
Lack of reliability in the breath test, including margin of error in the breath machine
Necessity (it was absolutely necessary that you had to drive under the influence)
Statute of limitations
Involuntary intoxication
Vehicle was inoperable
To learn more about how Haslett Law can defend you against DUI charges, call us at (904) 299-1188.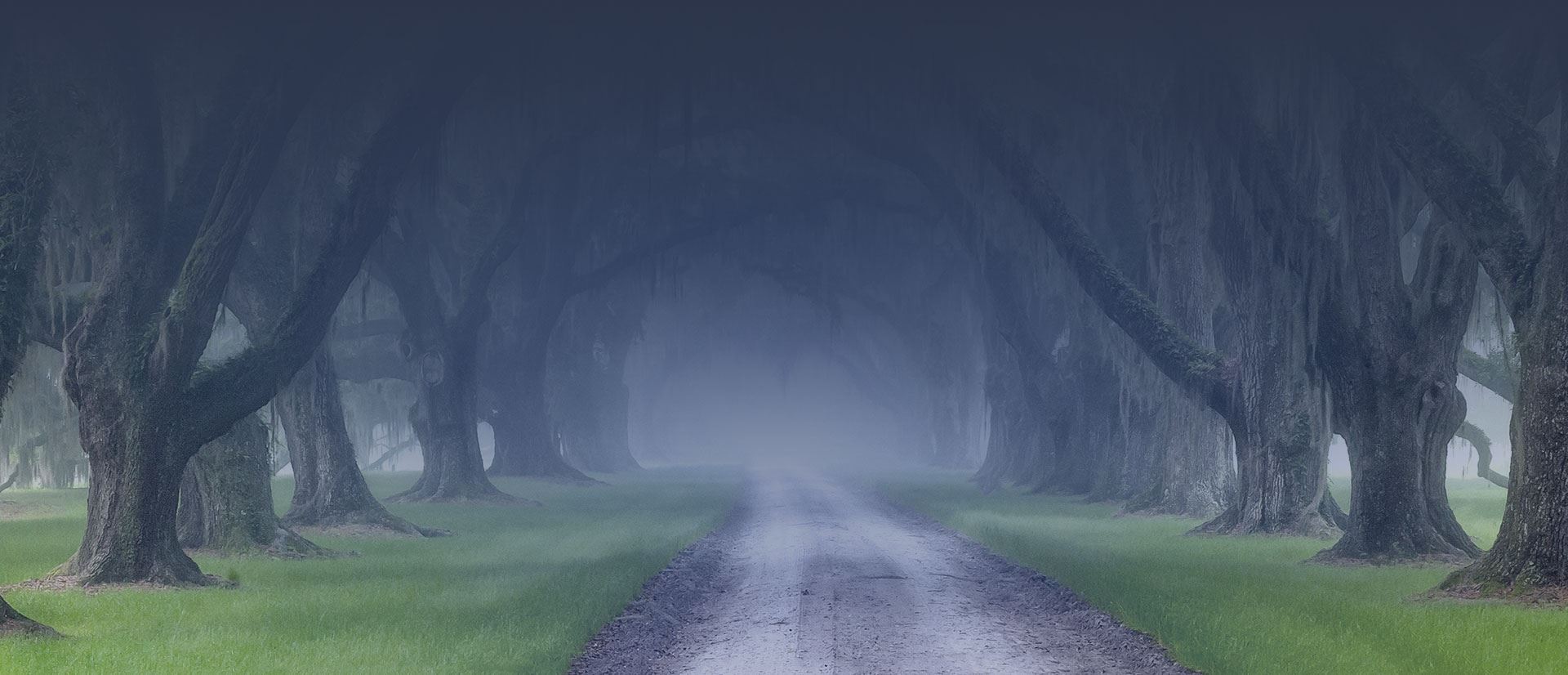 Meet the Attorneys
A Husband & Wife Team