Clay County Sex Crimes Lawyer
Experienced Defense Against Sex Crime Charges in Florida
At Haslett Law, P.A., we understand the sensitive and complex nature of sex crime cases. Our experienced team of legal professionals is dedicated to providing steadfast support, strategic guidance, and aggressive representation to individuals facing sex crime charges in Clay County, Florida. With a proven track record of success, we are committed to safeguarding your rights and ensuring you receive a fair and just legal process.
Call Haslett Law, P.A. today at (904) 299-1188 or contact us online to schedule a meeting with our sex crimes attorney in Clay County!
Common Types of Sex Crimes in Florida
Sex crime allegations can have severe consequences that extend beyond legal penalties. It is crucial to understand the various sex crimes that can be charged in the state of Florida:
Rape and Sexual Battery: Defined as engaging in non-consensual sexual intercourse or penetration, rape and sexual battery charges carry severe penalties, including imprisonment and registration as a sex offender.
Child Pornography: Possession, distribution, or production of explicit materials involving minors is a serious offense that can lead to federal charges and substantial prison time.
Statutory Rape: Engaging in sexual activity with a minor below the age of consent, even if the minor appears willing, can result in statutory rape charges.
Sexual Assault: Any unwanted sexual contact, regardless of penetration, can be classified as sexual assault. This crime can range from groping to other forms of non-consensual sexual contact.
Prostitution and Solicitation: Engaging in or soliciting sexual acts for money is illegal in Florida, and those caught can face fines and potential imprisonment.
Sexual Harassment: Behaviors such as unwanted advances, comments, or physical contact of a sexual nature can lead to civil lawsuits and, in some cases, criminal charges.
What are the Penalties for Sex Crimes in Florida?
Florida has stringent laws to combat sex crimes, and the penalties can be life-altering. Depending on the severity of the offense, individuals convicted of sex crimes may face:
Prison Sentences: Sex crime convictions often result in lengthy prison sentences, with no possibility of parole for certain offenses.
Sex Offender Registration: Many sex crime convictions mandate registration as a sex offender, which can significantly impact your personal and professional life.
Probation and Parole: Convicted individuals may be subject to strict probation or parole conditions, including mandatory counseling and restricted contact with minors.
Criminal Record: A sex crime conviction will permanently mark your criminal record, affecting your reputation and future opportunities.
Community Notification: Sometimes, your neighbors and community members may be informed about your sex offender status.
Restrictions on Residence: Sex offenders may face limitations on where they can live, making it challenging to find suitable housing.
Defenses Against Sex Crime Charges
When facing sex crime allegations, having a skilled legal team on your side is crucial. At Haslett Law, P.A., we explore all available defense strategies to protect your rights and reputation:
Consent: In some cases, the defense may argue that the sexual activity was consensual, challenging the prosecution's version of events.
False Accusations: Our attorneys will meticulously investigate to uncover any evidence of false accusations, which can arise from personal vendettas or misunderstandings.
Lack of Evidence: If the prosecution lacks substantial evidence to support their case, we will work to have the charges dismissed or reduced.
Violation of Rights: We will challenge the evidence obtained if law enforcement or investigators violate your rights during the arrest or investigation process.
Alibi: Providing a solid alibi with credible witnesses can cast doubt on your involvement in the alleged crime.
Contact Our Clay County Sex Crimes Attorney Today
Our firm recognizes the importance of a thorough and aggressive defense regarding sex crime charges. Our dedicated legal professionals are committed to standing by your side, advocating for your rights, and crafting a robust defense strategy tailored to your unique circumstances. Your future is our priority, and we are here to guide you through every step of the legal process with empathy, expertise, and unwavering support.
Contact Haslett Law, P.A. today to schedule a FREE consultation with our sex crimes lawyer in Clay County!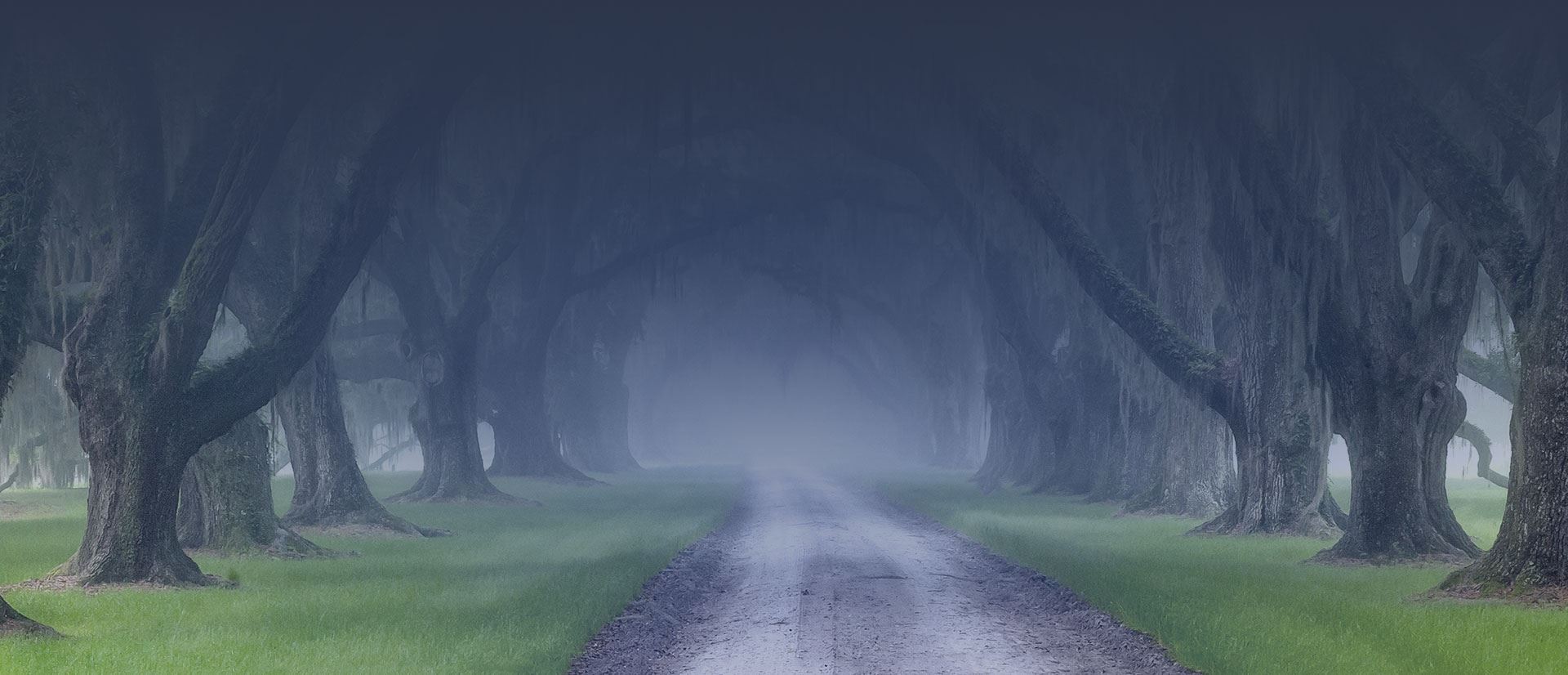 Meet the Attorneys
A Husband & Wife Team