Clay County Juvenile Crime Defense Lawyers
Fighting for Your Child & Their Future
Any crime committed by a minor – someone under the age of 18 – is considered a juvenile crime. Juvenile crimes are prosecuted outside of the standard criminal justice system and are instead handled in the juvenile system.
Has your child been charged with a crime? Are you facing charges in the juvenile justice system? No matter how minor or severe the case may be, you need a trusted lawyer on your side to guide you forward and protect your minor child's rights. A conviction could spell disaster for their future, so take the most important step and retain our experienced Clay County juvenile crime defense attorneys. We accept cases in Green Cove Springs and the surrounding areas.
Call (904) 299-1188 now to discuss your case with our team in a free consultation.
Handling All Kinds of Juvenile Cases
Everyone makes mistakes and everyone has the occasional lapse of judgment – especially minors, who are still developing mentally. If your child has gotten in trouble with the law, we want to make sure their promising future is not taken from them.
At Haslett Law, we defend juveniles charged with:
DUI and underage drinking
Assault and battery
Burglary
Disorderly conduct
Theft/shoplifting
Vandalism
Trespassing
Drug crimes
Rehabilitation vs. Punishment
When an adult is convicted of a crime, the criminal justice system and its sanctions are intended to discourage the perpetrator from committing a crime again. The juvenile justice system takes a slightly different approach. Rather than punish an offender, the juvenile system strives to rehabilitate them. As such, sentences for juveniles are often less severe and more focused on educating the offender and diverting them from crime than punishing them and tarnishing their future.
Potential sentences for juveniles may include:
Community service
Drug or alcohol courses
Mandatory letters of apology
Educational seminars
At Haslett Law, our juvenile crime defense lawyers in Clay County work hard to make sure your child avoids conviction or receives a fair sentence that won't destroy their future. You can count on our team to treat your family with care and respect as we guide you through the process.
Contact us online or call (904) 299-1188 to request a free consultation.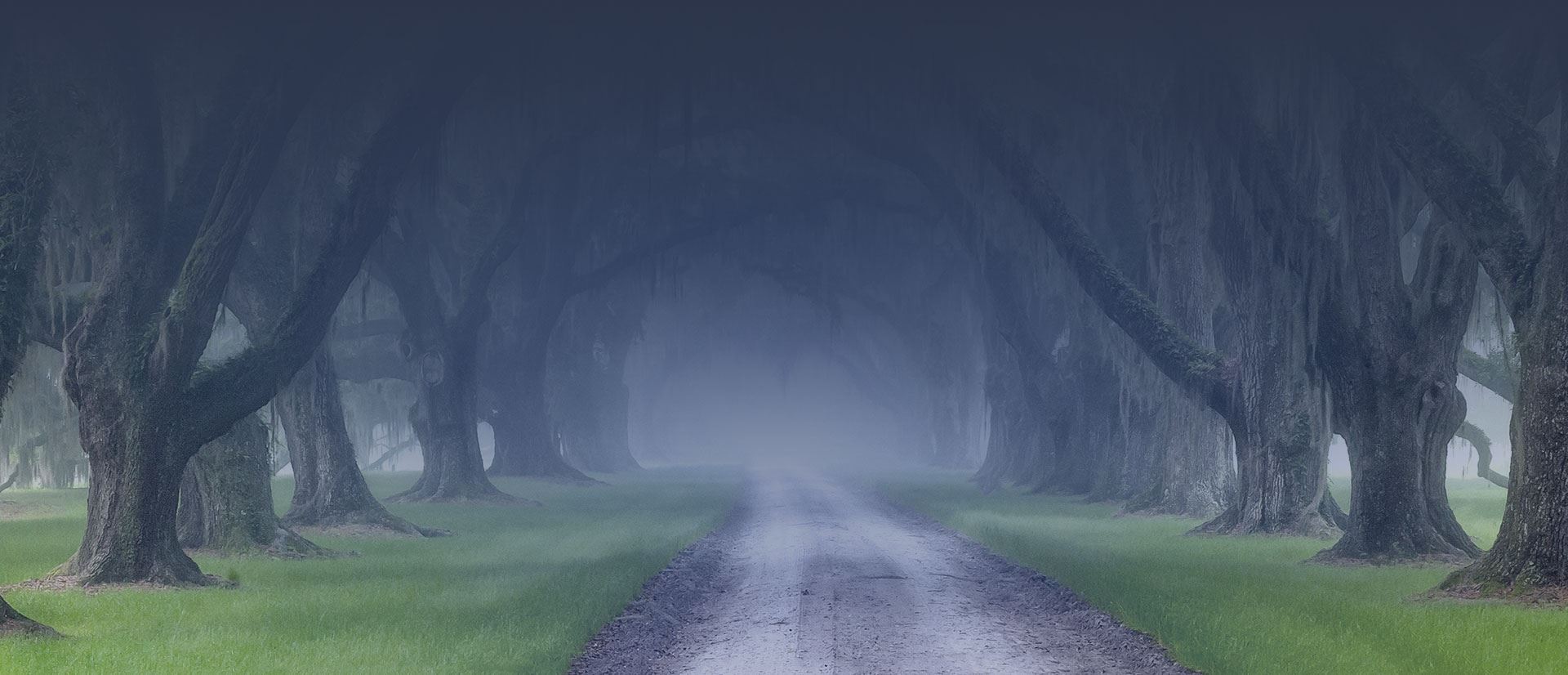 Meet the Attorneys
A Husband & Wife Team