Clay County Modification Attorneys
Modifications of Child Custody, Spousal Support & Other Court Orders
It is inevitable that circumstances change after the entry of a court order. Life is a fluid thing, yet court orders last indefinitely unless a party seeks to change them. Florida law sets out the circumstances necessary to modify a court order. These can include a change in income, one party reaching retirement age, the changing needs or best interests of children, a new spouse, change of residence, and more.
A court may grant modifications such as:
Our experienced Clay County modification lawyers at Haslett Law, P.A. can listen to your situation, provide counsel regarding your circumstances, and work with you to change the terms of your divorce or other court order.
When you are seeking to make changes to your divorce or other court order, Haslett Law can help. Call (904) 299-1188 today.
Compassionate & Knowledgeable Representation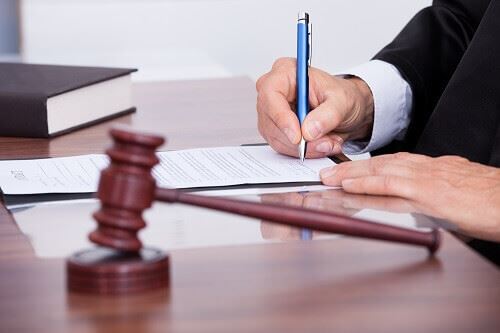 Our modification attorneys in Clay County have over two decades of combined experience. This diverse background gives our firm not only hands-on experience with a multitude of scenarios and situations, but the knowledge and resources to understand Florida's particular laws and regulations and how they apply to your unique case.
Since devoting our practice exclusively to Green Cove Springs and the surrounding areas, we have developed a deep familiarity with the styles and preferences of judges and other attorneys in the jurisdiction. Trust us to advise you while keeping the best interests of you and your children as our top priority.
Contact us now at (904) 299-1188 for a free case consultation.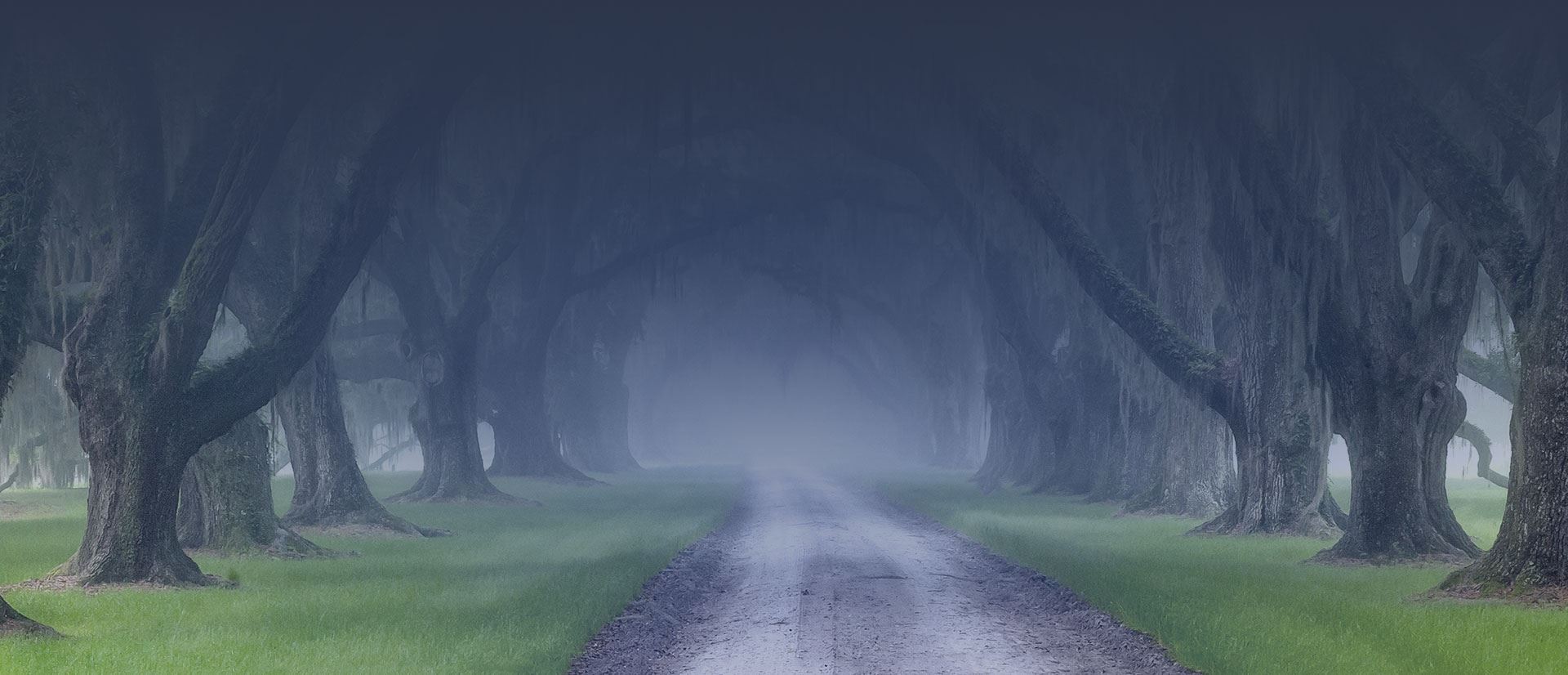 Meet the Attorneys
A Husband & Wife Team